Hope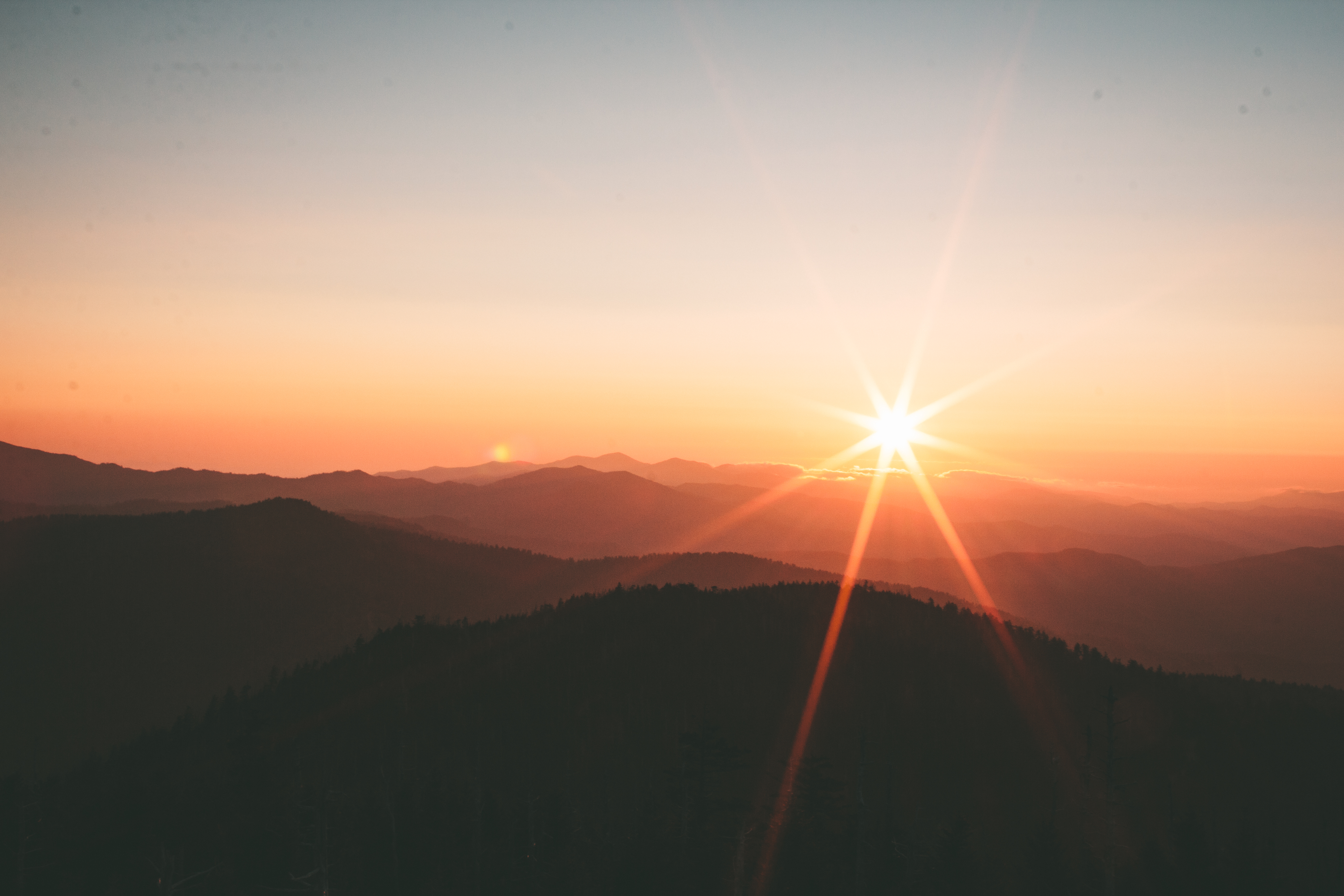 "Hope is being able to see that there is light despite all of the darkness."
-- Desmond Tutu
"Let you hopes, not your hurts, shape your future."
-- Robert H. Schuller

CC BY-NC: This work is released under a CC BY-NC license, which means that you are free to do with it as you please as long as you (1) properly attribute it and (2) do not use it for commercial gain.