Addressing Wellbeing In Schools
Five Senses Mindfulness
For this activity, students use each of their five senses to focus their attention on their surroundings. The following video, created by Sesame Street and the mental health platform Headspace, is a great introduction to the Five Senses mindfulness meditation practice. You may wish to use this video to introduce the activity to young students.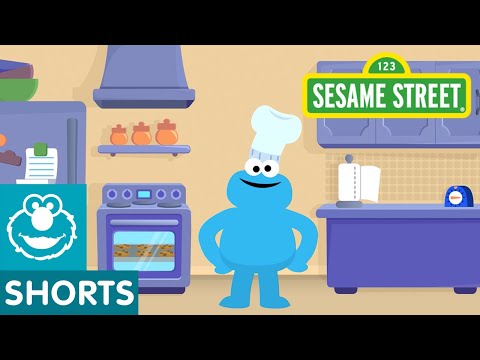 Watch on YouTube

https://edtechbooks.org/-UTpL
Grade Level:
All
Materials:
None
Duration:
5 minutes daily or as needed.
Implementation:

Have students notice 5 things they can SEE.
Then, have them notice 4 things they can FEEL.
Have students draw their attention to 3 things they can HEAR.
Have them notice 2 things they can SMELL.
Have students draw their attention to 1 thing they can TASTE.
References:
PositivePsychology.com (n.d.). The five senses worksheet. https://edtechbooks.org/-QpEi
Sesame Street. (2020, April 15). Sesame street monster meditation #1: I-sense with Cookie Monster and Headspace [Video]. YouTube. https://edtechbooks.org/-aSBz

CC BY-NC: This work is released under a CC BY-NC license, which means that you are free to do with it as you please as long as you (1) properly attribute it and (2) do not use it for commercial gain.
End-of-Chapter Survey
: How would you rate the overall quality of this chapter?
Very Low Quality
Low Quality
Moderate Quality
High Quality
Very High Quality
Comments will be automatically submitted when you navigate away from the page.
Like this? Endorse it!