Mindful Breathing
Mindful breathing is a simple mindfulness activity that encourages students to focus on the sensations of their breathing. There are multiple variations of this activity that can be adapted to many grade levels. As part of the .b Mindfulness in Schools project, students are encouraged to practice 7/11 breathing, in which they count to seven while inhaling and to eleven while exhaling (TEDx Talks, 2013). For young students, Kira Willey recommends having them imagine they are a bear during hibernation, taking long, deep breaths in and out through their nose (TEDx Talks, 2018). The Greater Good Science Center, at the University of California-Berkeley, recommends having students trace their fingers while breathing, inhaling while tracing UP each finger, and exhaling as they trace DOWN it (Greater Good in Education, n.d.). The videos below, created by Headspace and Sesame Street include a few additional suggestions and guided mindful breathing exercises.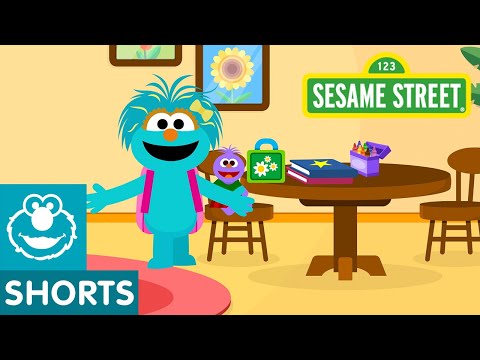 Watch on YouTube

https://edtechbooks.org/-LJvG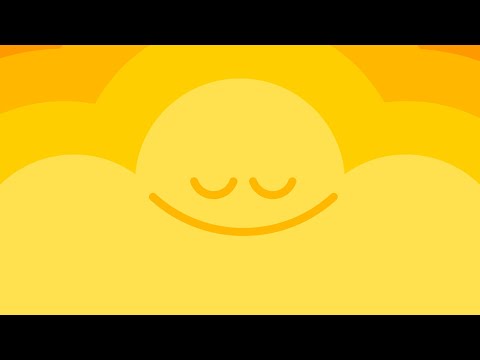 Watch on YouTube

https://edtechbooks.org/-mup
Grade Level:
All
Materials:
None
Duration:
5 minutes daily, or as needed.
Implementation:

Have students find a comfortable, relaxed sitting position
Direct students to take slow, deep breaths.
Have students begin focusing on the sensations of their breath, in the abdomen, chest, throat, or nose.
If students' attention begins to wander instruct them to gently return their focus back to their breathing
You may also have students count to a number (such as four or seven) while inhaling and repeat with exhaling.
Continue silent breathing for about 5 minutes.
References:
Greater Good in Education. (n.d.). Finger tracing: Mindful breathing for students. Greater Good Science Center: University of California- Berkeley. https://edtechbooks.org/-hZZUS
TEDx Talks. (2013, February 14). Mindfulness in schools: Richard Burnett at TEDxWhitechapel [Video]. YouTube. https://edtechbooks.org/-mpD
TEDx Talks. (2018, January 10). Bite-sized mindfulness: An easy way for kids to be happy and healthy - Kira Willey TEDxLehighRiver [Video]. YouTube. https://edtechbooks.org/-GKcC

CC BY-NC: This work is released under a CC BY-NC license, which means that you are free to do with it as you please as long as you (1) properly attribute it and (2) do not use it for commercial gain.
End-of-Chapter Survey
: How would you rate the overall quality of this chapter?
Very Low Quality
Low Quality
Moderate Quality
High Quality
Very High Quality
Comments will be automatically submitted when you navigate away from the page.
Like this? Endorse it!