Marketing and Regulating Self-Driving Cars
Despite impressive advances, the technology does not exist yet to create fully self-driving cars that are capable of responding to all possible driving and weather conditions.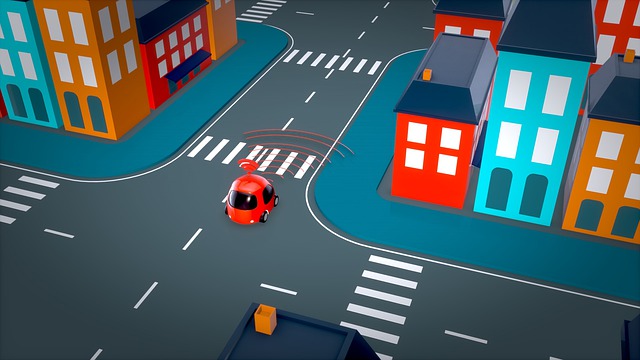 Meanwhile, in television and online advertisements, automobile manufacturers are stressing the ease and convenience of letting the car do the driving for you. Using smart technology to implement what are called "standard driver assistance features," Volvo ads show cars parallel parking, using adaptive cruise control to match speed to posted speed limits, giving blind spot warnings, engaging in emergency braking, and taking over steering functions in some situations.
Many of these self-driving features have been shown to improve traffic safety and save lives in accidents. Left unsaid in the ads, however, is that many drivers can and do disable these features, negating any positive impacts (see Uber disabled Volvo's safety system before self-driving accident), and that split-second, sometimes life-or-death decisions, usually made by humans are being handed over to artificial intelligence (AI) algorithms.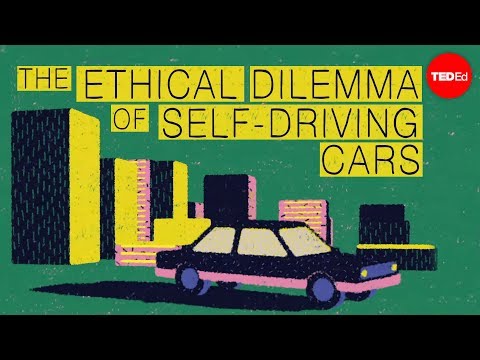 Watch on YouTube

https://edtechbooks.org/-LHe
The following activity is drawn from debates over the role and powers of the federal government versus state government that have existed since the Articles of Confederation and the writing of the U.S. Constitution. Here you can investigate how auto manufacturers are marketing self-driving cars and what local, state, and national governments should be doing to create safer driving for everyone.
Activity: Evaluate Who Should Regulate Self-Driving Cars
Research the recommendations and rules regarding self-driving cars (if any) from the National Highway Traffic Safety Administration, the National Traffic Safety Board, and your local town/city and state governments.
Watch ads for new cars on television and/or online and focus on how self-driving and autonomous operation features are promoted in words and visuals. Use the questions on the Teacher and Student Guide to Analyzing Advertisements document to guide your analysis of the media.
Then, consider the following question:

Do you think the state government (like under the Articles of Confederation), the federal government (under the Constitution's federal system), or private companies (as in a competitive marketplace) should take responsibility for regulating self-driving technology?

Design a TV or social media advertisement, using the techniques you uncovered in step 2, that persuades viewers to understand your point of view regarding who should regulate self-driving technology.
Additional resources:
Connecting to the eBook
Connecting to the Standards