2.5 Bill of Rights on Twitter
The first 10 amendments to the Constitution, known as the Bill of Rights, consists of 475 words. The U.S. Bill of Rights was signed on September 28, 1789. Here is the full text read aloud.
Fourteen official copies of the Bill of Rights were printed - one for the federal government and one each for the original 13 states. Only 9 originals remain today (Bill of Rights FAQs, National Constitution Center).
When the Bill of Rights was drafted there were about 200 weekly newspapers in the country (Newspapers and the Press, David L. Jamison, 2008). But there was no social media, no television, no streaming services. But what if Twitter had been around at that time? In 2021, about one in five adults use Twitter, sending some 500 million tweets each day (Twitter by the Numbers, Omnicore, January 6, 2021).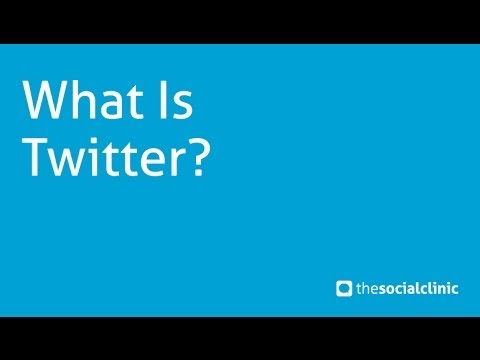 Watch on YouTube

https://edtechbooks.org/-xXX
How would you have helped James Madison and the other members of Congress spread the word about the Bill of Rights on Twitter?
Activity: Tweet the Bill of Rights
Directions: Rewrite the Bill of Rights with Twitter's 280 character limit in mind.

Each amendment should have its own tweet.
Be as concise as possible!
Make them contemporary - draw connections to present-day events and/or news.
Include visuals - memes, GIFs, videos, etc...

Tweeting:

To engage in this activity without signing up for Twitter, use

TweetGen

to generate realistic screenshots of your tweets and then curate them in a

Jamboard

, Google Doc, or

Padlet

. Here is a

faux

Twitter thread example by Sara Shea.
To engage in this activity with Twitter, post your Bill of Rights tweets on Twitter. Reply to the tweets and discuss the role of the Bill of Rights in today's society.
Designing for Learning: Student-Created Activity Example
Additional Resources
Connecting to the Standards

CC BY-NC-SA: This work is released under a CC BY-NC-SA license, which means that you are free to do with it as you please as long as you (1) properly attribute it, (2) do not use it for commercial gain, and (3) share any subsequent works under the same or a similar license.