iPiccy

iPiccy is a web-based photo editing and sharing application that offers a simple yet powerful set of features to alter and transform pictures. From traditional editing tools, like sharpness and contrast, to RGB level shifting, iPiccy offers a robust palette of photographic adjustments. Additionally, iPiccy includes the ability to create several layers of pictures for a blending of images, similar to Adobe Photoshop.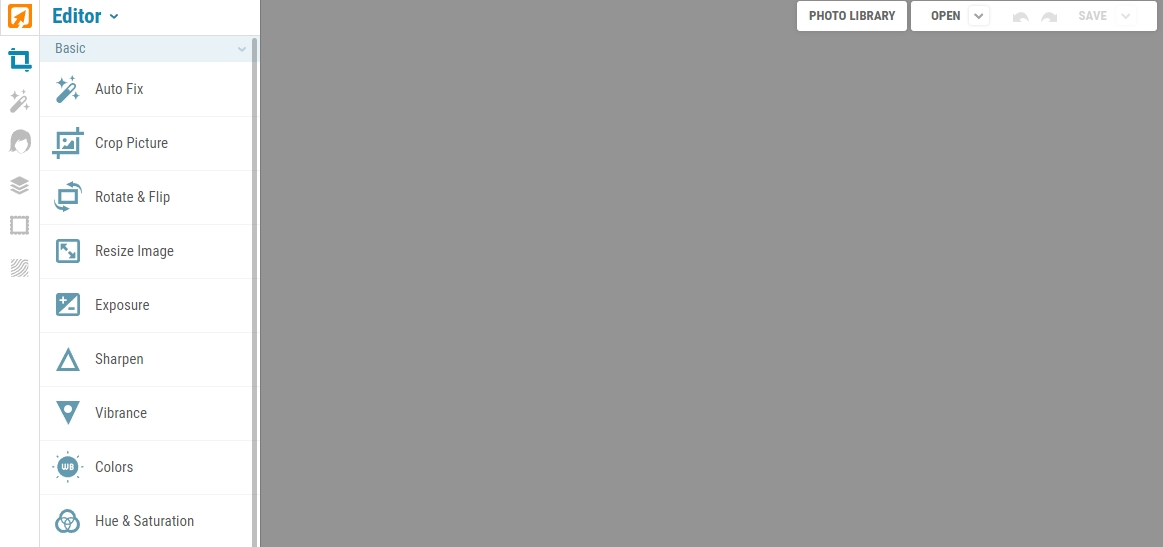 Tool Snapshot
| | |
| --- | --- |
| Price | Free |
| Learning | Constructionism |
| Ease of Use | ★★★✩✩ |
| Privacy | ★★★★★ |
| Accessibility | ★★★★✩ |
| Class Size | Unlimited |
| ISTE*S | Creative Communicator |
iPiccy Overview
iPiccy was founded by Alex Bespechny in 2011. Bespechny, a lawyer in New York City, "wanted to make photo editing online really easy and interesting" that did not heavily rely on a computer's graphics processing and was available to the masses. iPiccy allows users to edit single photos through a robust set of photo manipulation features, including cropping, color correction, text boxes, and photo layering.
As a learner-centered tool, iPiccy promoted intrinsic motivation through creative expression and flexible decision-making through its variety of aesthetic variables. For ease of use, there are automatic settings to apply changes to best fit your needs. In regards to privacy, iPiccy does a great job protecting the information and ownership retention of its users. Users retain ownership rights to all content produced, and iPiccy has limited distribution exclusively for purposes of contest promotion of user work.
iPiccy Overview Video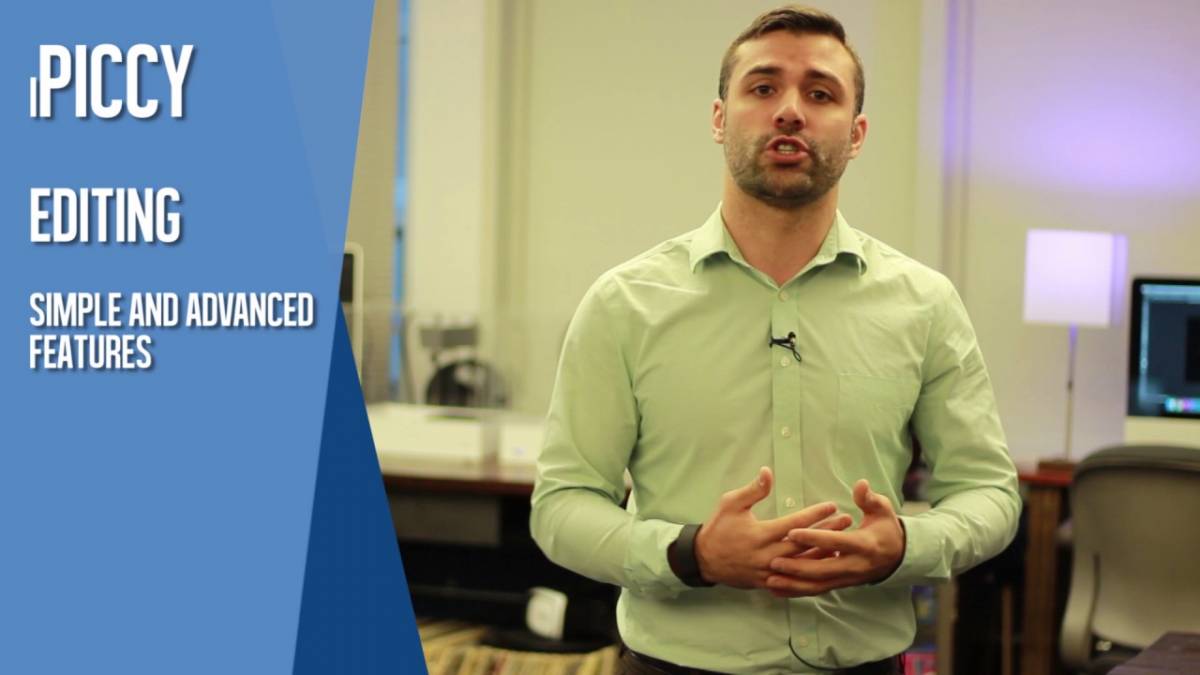 iPiccy & the SAMR Model
Substitution

Students can edit photos digitally rather than manually.

Augmentation:

Students can undo certain effects and manipulations applied.

Modification

Students can engage in advanced photo editing and digital manipulation of images.

Redefinition

Students can create any image from their imagination.
Learning Activities
Mathematics
Students can explore the Red, Green, and Blue values of pictures and the relation of luma curves to picture exposure.
Students can add pictures and annotations to graphs, charts, and other sources and have them embedded in one central photograph
Science
Students can create collages of pictures that highlight certain ecosystems or natural processes, connecting each component through a different layer complete with text and symbols (arrows, pathways, etc…)
History
Students can take a webcam photo of themselves and dress up in period-era clothing to discuss various styles and throughout different periods and cultures.
Resources
Research
Grandon, M. (2019). Learner Use of Photo-Editing Software in Classes. Japan Association for Language Teaching (JALT).
Henriksen, D., Creely, E., Henderson, M., & Mishra, P. (2021). Creativity and technology in teaching and learning: a literature review of the uneasy space of implementation. Educational Technology Research and Development, 69(4), 2091-2108.

CC BY-NC: This work is released under a CC BY-NC license, which means that you are free to do with it as you please as long as you (1) properly attribute it and (2) do not use it for commercial gain.
End-of-Chapter Survey
: How would you rate the overall quality of this chapter?
Very Low Quality
Low Quality
Moderate Quality
High Quality
Very High Quality
Comments will be automatically submitted when you navigate away from the page.
Like this? Endorse it!