Instructional Guide Format and Symbols
This Instructional Guide is divided into three sections: Get Into, Move Through, and Reach Beyond. Each of these sections is divided into additional subcategories of activities and assignments. Each section and subcategory is identified by one of the following symbols:
Get Into

Prepares students for learning by building bridges between current knowledge and new ideas to be presented
Displays an advanced organizer that visually captures main ideas and interrelationships
Lists Key Questions and Concepts
Key Questions

Are drawn from the Inclusive Pedagogy framework
Are answered during each session
Support learners' development of common understandings and united
Concepts

Highlight the most important ideas presented in each session
Are listed sequentially not alphabetically
Move Through

Guides student learning through each session
Provides Learning Activities
Provides Active Viewing Guides to accompany Video Segments
Learning Activity

Supports active learning
Encourages thoughtful, analytical reflection
Models appropriate strategies teachers can use with language minority students
Displays its purpose, a planning and teaching strategy, and a link to
Active Viewing Guide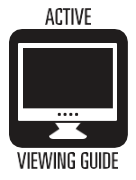 Conceptually represents the content of each video segment
Meaning making through space for note-taking and questions that prompt personal connections.
Reach Beyond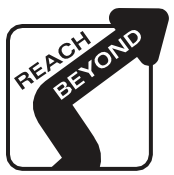 Outlines homework and practicum assignments
Supports students' portfolio development
Homework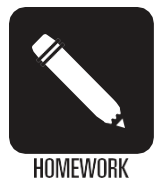 Reinforces new learning
Prepares students for future
Practicum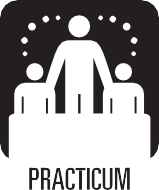 Provides real-life and CD-ROM-based opportunities for students to connect learn- ing to their students' worlds, their students' families, and their classroom practices
Portfolio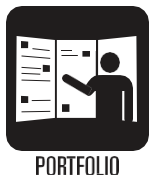 Highlights the relationship between new content and classroom practice
Provides opportunities to create a professional development portfolio reflecting learning and growth
End-of-Chapter Survey
: How would you rate the overall quality of this chapter?
Very Low Quality
Low Quality
Moderate Quality
High Quality
Very High Quality
Comments will be automatically submitted when you navigate away from the page.