3 minutes
2
Project Profiling
Overview
This chapter aligns with beginning sections of most of the chapters in the PMBOK, where attributes are identified in specific ways. It is therefore difficult to quantify a proportion of the CAPM questions that come from this knowledge area. The content connects to the Initiation and Planning category of the PMP questions.
A project profile attempts to provide a snapshot look at the project scope and requirements before work actually begins. A well-crafted project profile can help when designing the project execution plan at a later stage, as well as in determining the assignment of resources to the project.
A project profile usually contains some or all of the following:
Projections on project size and cost
Analysis of project complexity
Analysis of required technology and resources
By the end of this chapter you should be equipped with the skills necessary to successfully gauge the difficulty of a potential project as well as to forecast the required resources and time necessary through project completion.
Designers Share Their Experiences
Dr. Andy Gibbons – Instructional Psychology and Technology – BYU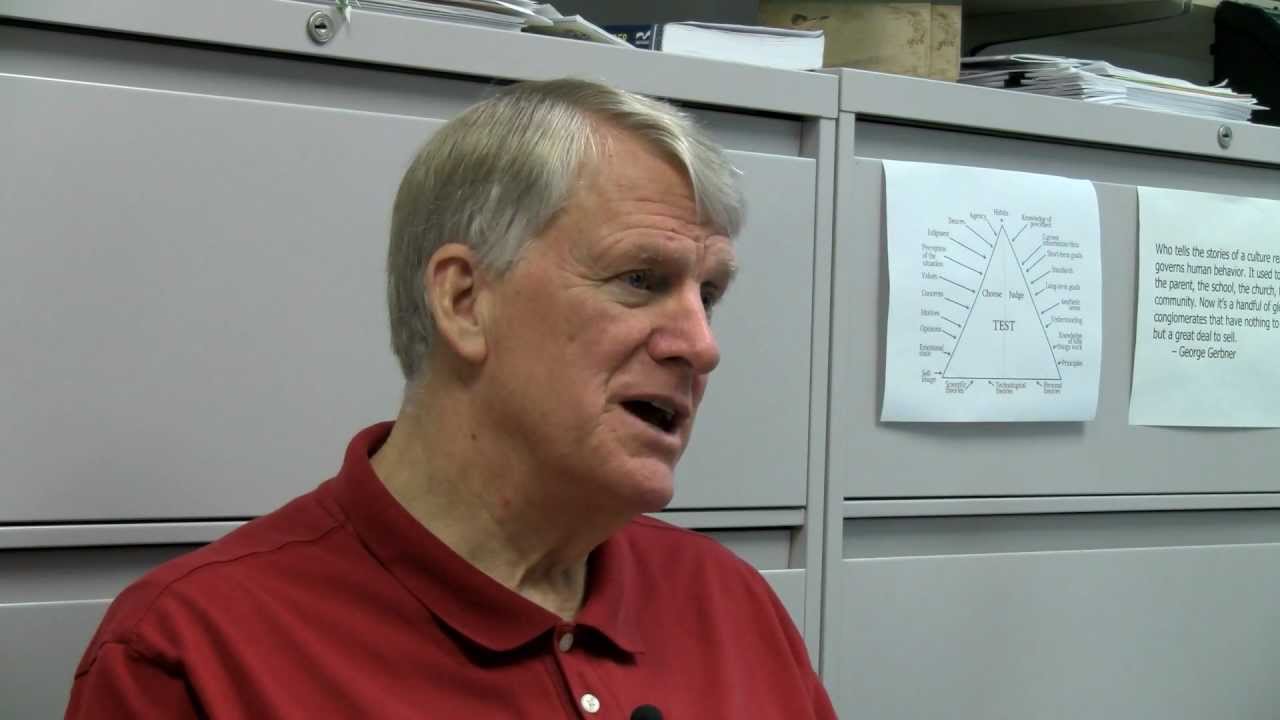 Watch on YouTube

https://edtechbooks.org/-YWX
Heather Bryce – Independent Studies – BYU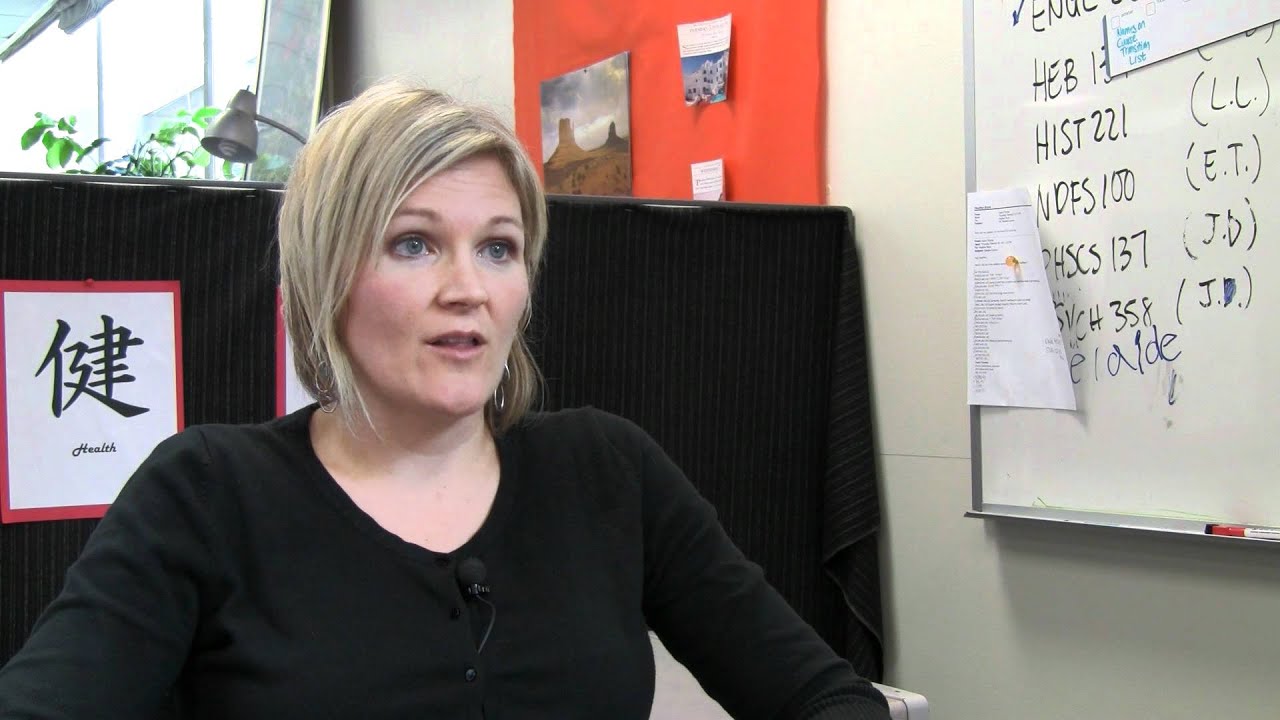 Watch on YouTube

https://edtechbooks.org/-jEcz
Dr. Larry Seawright – Center for Teaching and Learning – BYU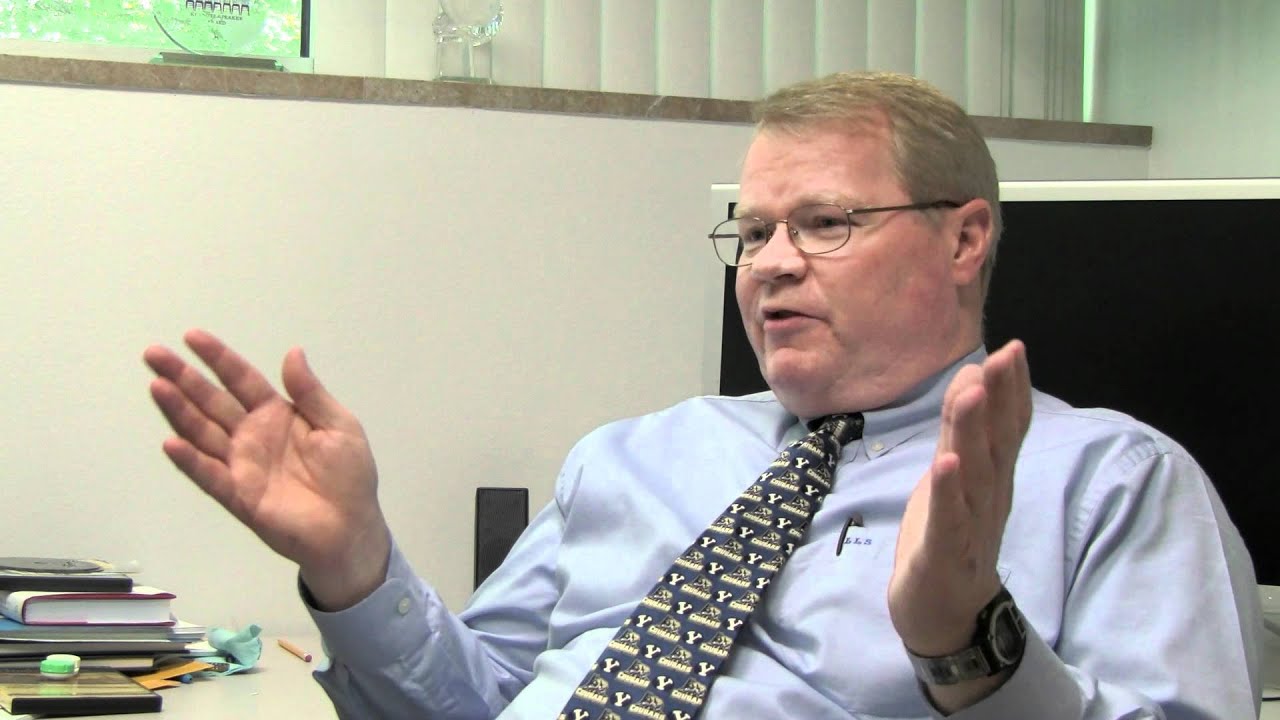 Watch on YouTube

https://edtechbooks.org/-BhTc

CC BY-NC-SA: This work is released under a CC BY-NC-SA license, which means that you are free to do with it as you please as long as you (1) properly attribute it, (2) do not use it for commercial gain, and (3) share any subsequent works under the same or a similar license.
End-of-Chapter Survey
: How would you rate the overall quality of this chapter?
Very Low Quality
Low Quality
Moderate Quality
High Quality
Very High Quality
Comments will be automatically submitted when you navigate away from the page.
Like this? Endorse it!