6 minutes
4
Understanding and Meeting Client Expectations
Overview
This chapter aligns with the beginning of Chapter 3 of the PMBOK where stakeholders are addressed and 11% of the CAPM questions come from this knowledge area. The content connects to the Initiation and Planning category of the PMP questions.
Project management, especially within instructional design, revolves around understanding and meeting client expectations. Even the most efficiently completed project will not count as a success if the client and other important stakeholders are unhappy with the results. Accordingly, every successful project will necessarily have a plan or strategy of some sort in place for making the client happy. Depending on the complexity level of the project, this strategy to meet the client's expectations can range from having a general discussion with the project leadership team to developing a formal plan that is tracked during the life of the project. Since project stakeholders can often exert considerable influence over the success of the project with expertise, political influence, and additional resources, an essential element of such a plan will be on how to motivate the client to contribute to the team's success throughout the life of the project.
Designers Share Their Experiences
Dr. Andy Gibbons – Instructional Psychology and Technology – BYU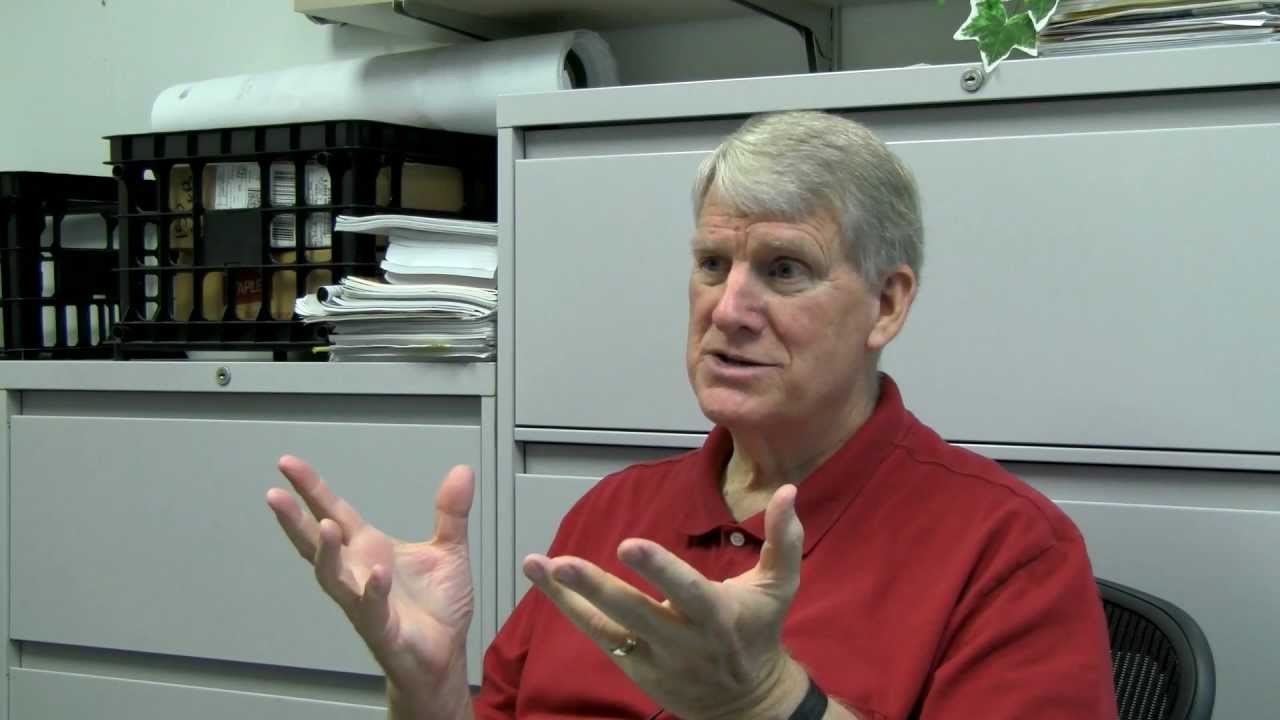 Watch on YouTube

https://edtechbooks.org/-qfQc
Heather Bryce – Independent Studies – BYU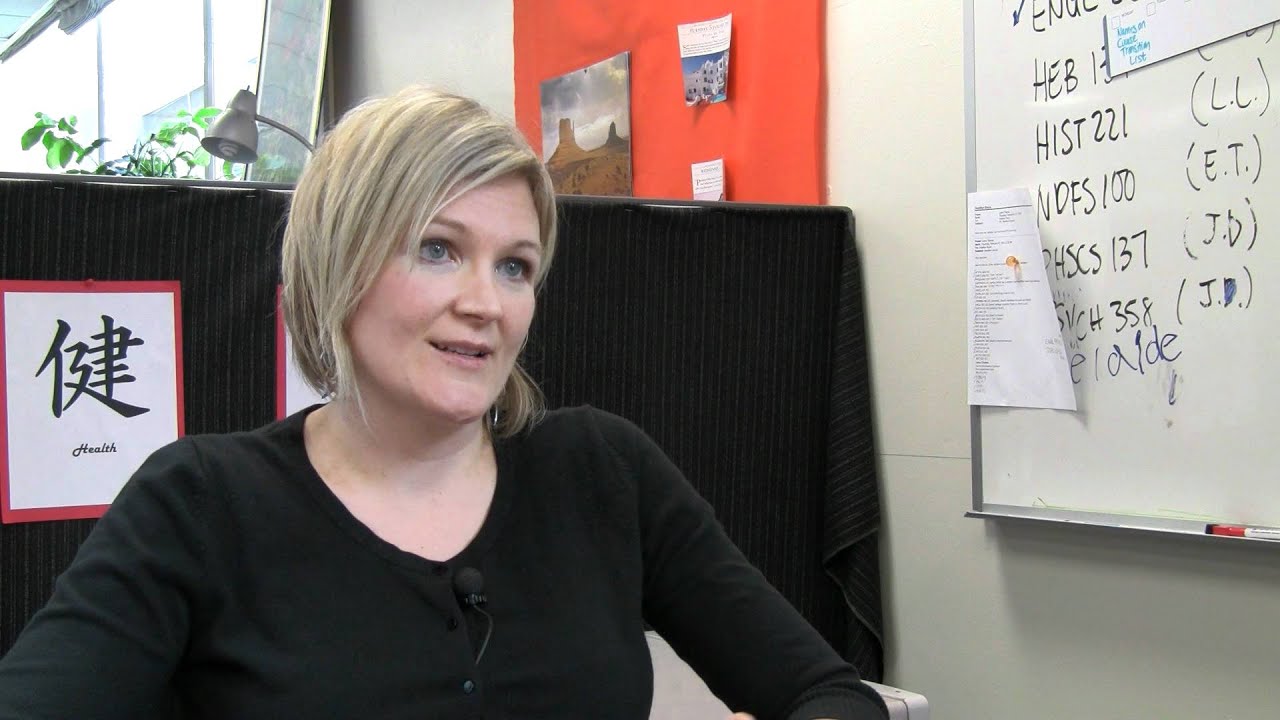 Watch on YouTube

https://edtechbooks.org/-ipaL
Dr. Larry Seawright – Center for Teaching and Learning – BYU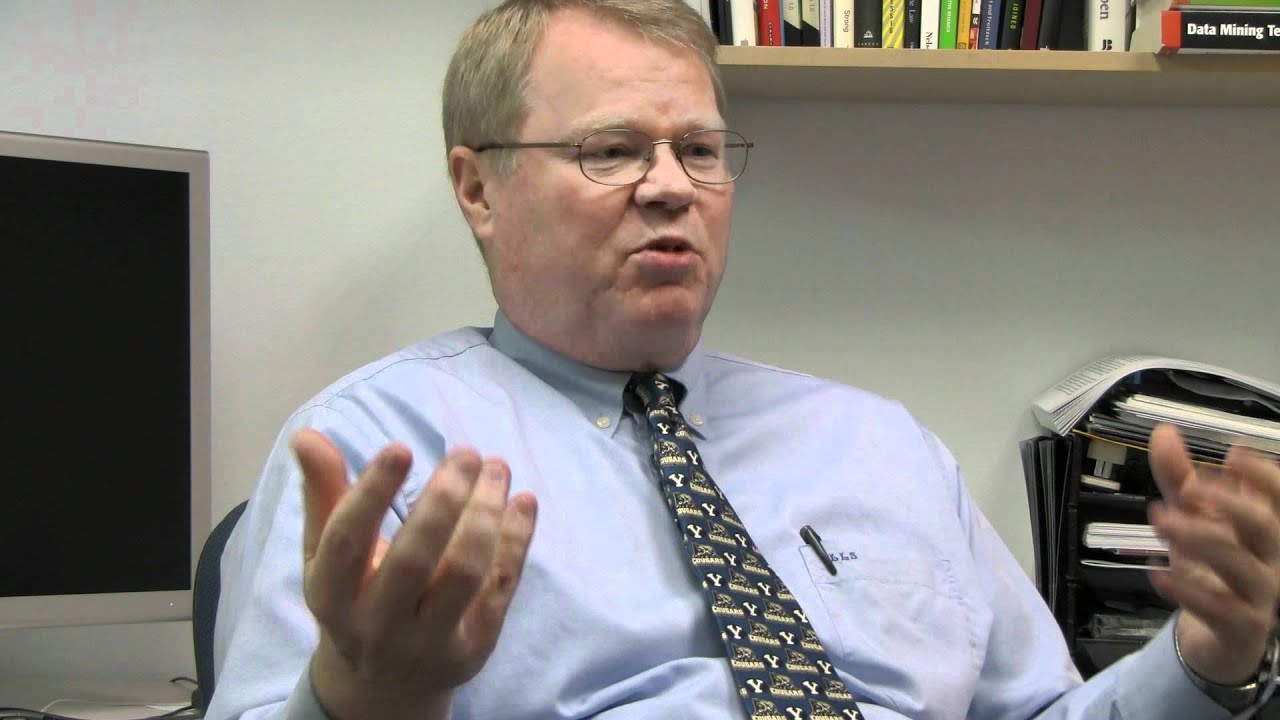 Watch on YouTube

https://edtechbooks.org/-CeBb

CC BY-NC-SA: This work is released under a CC BY-NC-SA license, which means that you are free to do with it as you please as long as you (1) properly attribute it, (2) do not use it for commercial gain, and (3) share any subsequent works under the same or a similar license.
End-of-Chapter Survey
: How would you rate the overall quality of this chapter?
Very Low Quality
Low Quality
Moderate Quality
High Quality
Very High Quality
Comments will be automatically submitted when you navigate away from the page.
Like this? Endorse it!