Feature List
EdTech Books provides various features to authors and readers. This page provides an abbreviated list of all of these features.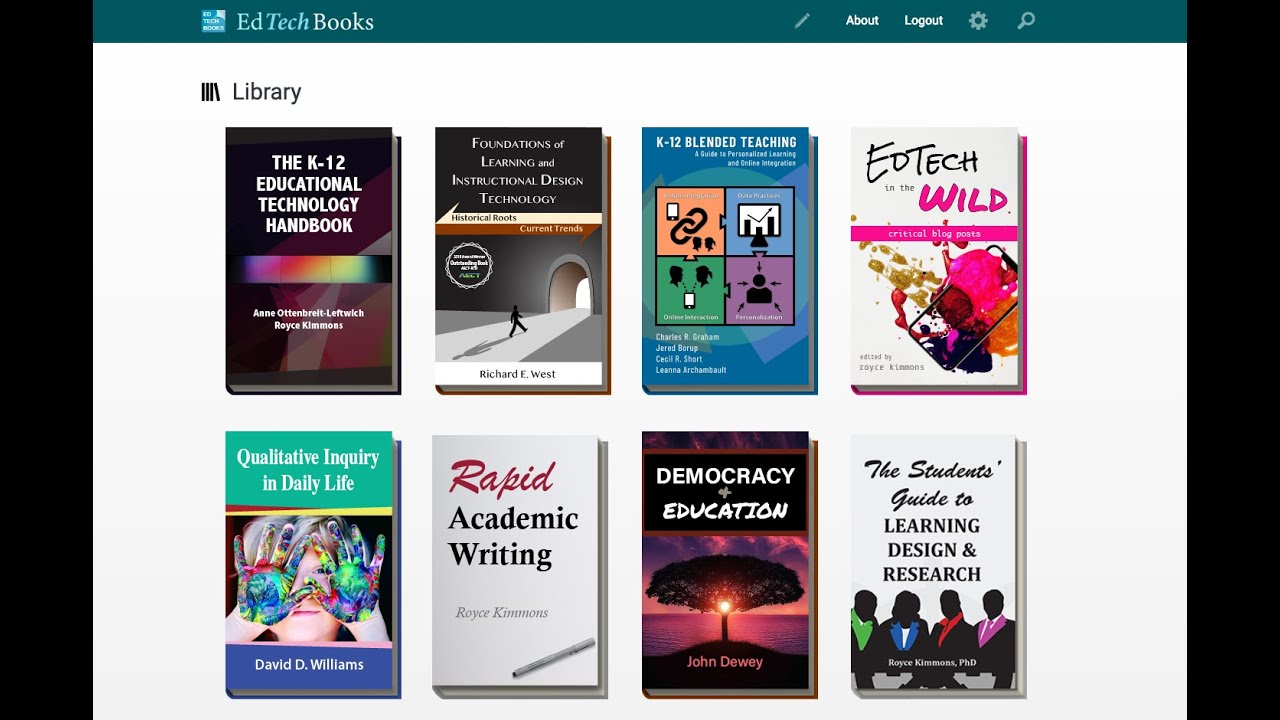 Watch on YouTube

https://edtechbooks.org/-GMC
Content Editing
Wikipedia article importer
Easy WYSIWYG editor (using TinyMCE)
Easy H5P embedding
HTML source editing
Easy chapter importing
Automatic citation generation
Formatting
Navigation
Clean (short) URLs (e.g., https://edtechbooks.org/ux)
Automatic chapter side navigation of headings, images, and tables
Item-level linking (e.g., each paragraph)
Automatic QR codes
Automatic book indices
Easy embedding into Canvas (and other LMSs)
Analytics
End-of-chapter quality surveys
Advanced Features
Chapter narrations
Cross-site embedding
Multi-site, cloud-based hosting

CC BY: This work is released under a CC BY license, which means that you are free to do with it as you please as long as you properly attribute it.