31 minutes
17
Presenting

Learning Outcomes
In this chapter you'll learn all about Oral Communication in the form of Oral Presentations and Poster Presentations. You'll demonstrate your ability with presentation media and with public speaking skills, including
adapting it to the understanding of a particular audience,

organizing main points coherently and supporting them with adequate detail, and

delivering a message effectively using appropriate audio and visual aids.
17.1 Zen and the Art of Oral Presentation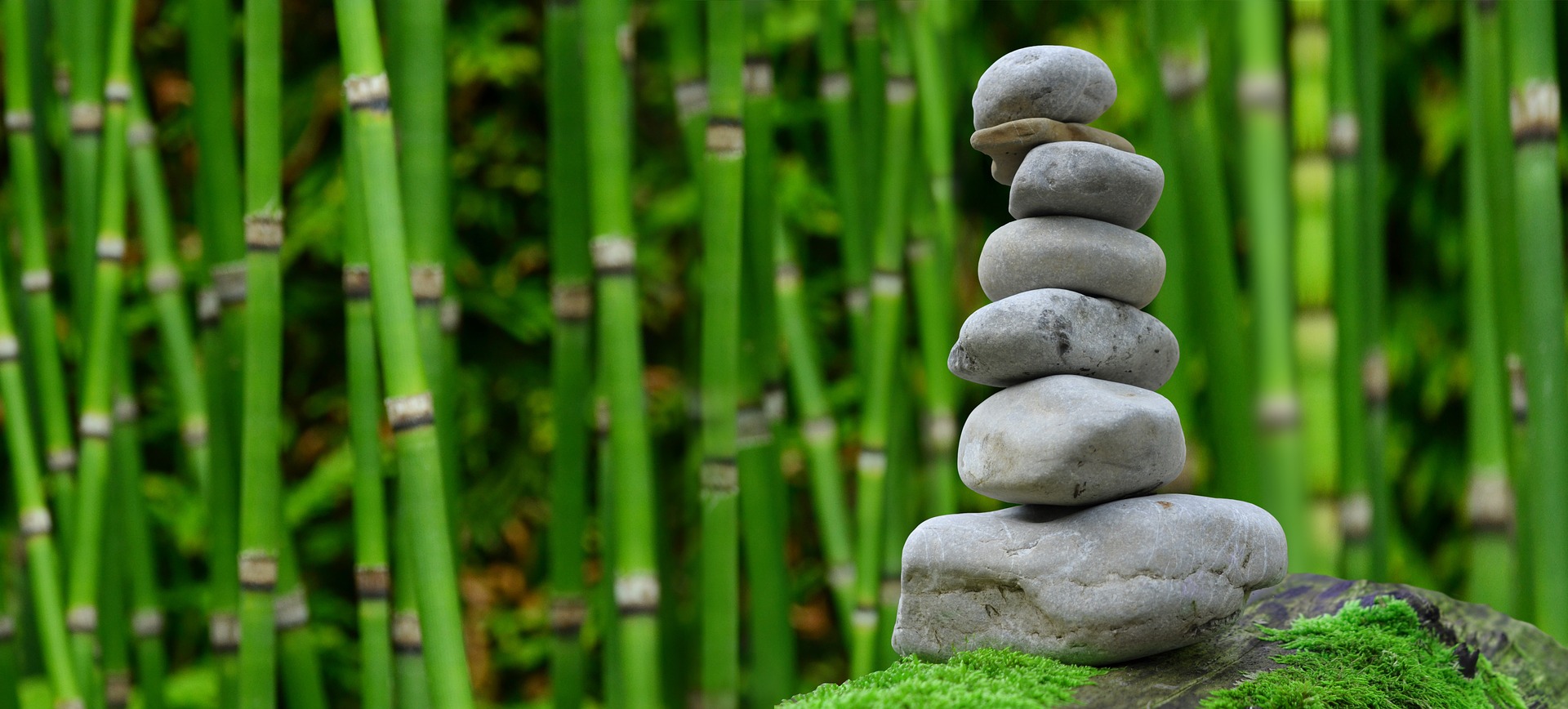 As important as it is to write clearly in today's professional world, speaking clearly is equally essential—in meetings, on the phone, in formal presentations, in conversations with supervisors and subordinates, at conferences, in elevators, and even when asking for a raise. It turns out there's an art to speaking clearly just as there's an art to writing clearly, and many of the same tools you use in writing can help you create exceptional

presentations

.
Often when I introduce the concept of presentations, my students tell me this fills them with dread.
One of the reasons for this dread is past bad presentation experiences.
For every amazing oral presentation in this world, there are oodles of terrible ones. You've probably sat through one yourself—the kind that's either endlessly boring or excruciatingly embarrassing or just misses its audience completely. So it's my job to teach you the life-and-death skill of creating an awesome oral presentation so no one ever has to suffer from what's commonly known as "Death by PowerPoint."
I, too, have suffered from a bad presentation experience.
Bad Presentations
When I was eight years old, my family moved from the urban, diverse, fairly dangerous South Side of Chicago . . .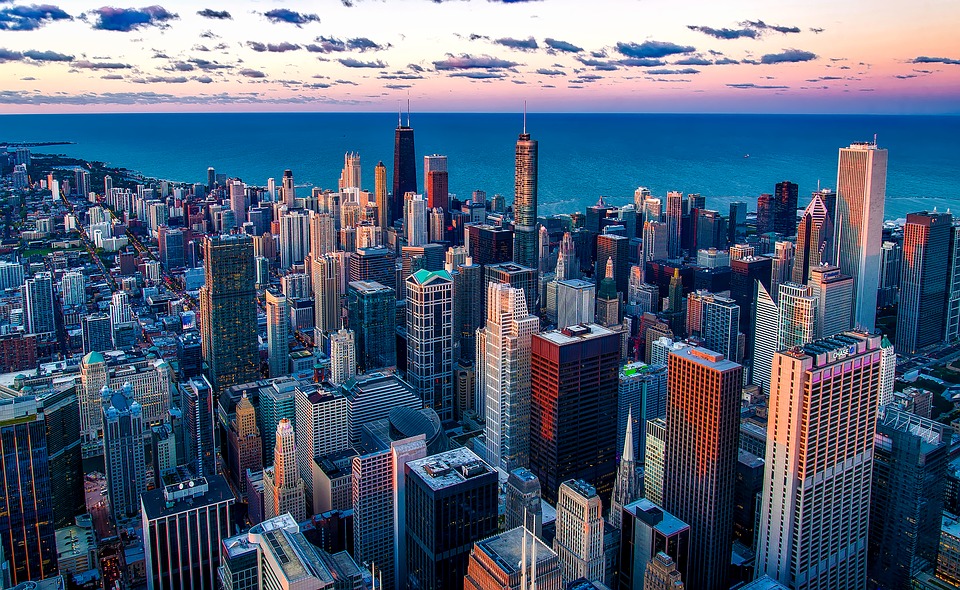 . . . to suburban, much-less-diverse, very-non-dangerous Provo, Utah.

As you can imagine, I had some culture shock. For example, I was used to a very small group of children in my church congregation in Chicago where I felt confident and at home. That all changed when I walked into my new children's church room bursting with dozens of kids all staring at me—the New Girl. Soon I was asked to give a two-minute talk in front of this group. What would have seemed like a simple task in Chicago now loomed like the scariest monster in Provo. How could I possibly give a talk with all those eyes staring at me—the New Girl?
My mom devised a solution: she found a big picture from a scripture story and taped my talk to the back of it so I could hold the picture up in front of my face while I spoke. So that's what I did: I stood at the mic, held on to that picture in front of my face like a battle shield, and read my talk word-for-word off the back. This, clearly, was a low point in my presentation history.
Luckily, it got better. As I grew older, I got more and more comfortable speaking in front of an audience and even gave a few successful presentations in high school and college. I learned how to take my notes and morph them into bullet points on a PowerPoint slide (like the one below), sometimes with a picture or two added for interest. And I eventually got by just fine.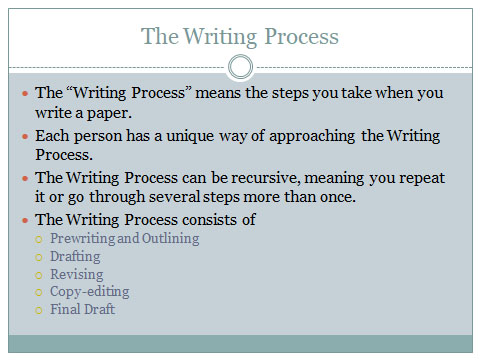 But it wasn't until I began teaching at BYU that I
found my presentation zen
. Literally. A colleague of mine (Brian Jackson, the author of Chapter 3), gave me a book called
Presentation Zen Design
by Garr Reynolds that changed my whole outlook on presentations. I had imagined my presentations in class as a way to portray my points one-by-one on a screen (me-oriented), but Reynolds made me think from my audience's point of view and decide what would appeal most to them (audience-oriented). The result was slides like this new, zen one.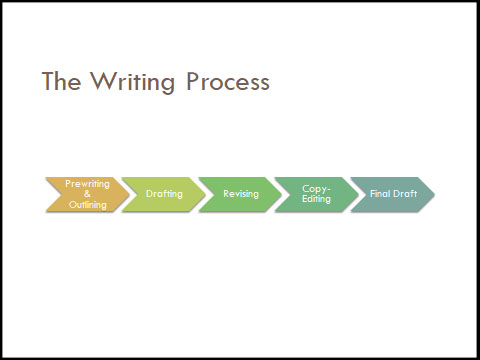 Presentation Zen
Reynolds who lives in Japan, offers the Buddhist Zen ideas of simplicity, restraint, and naturalness as a model for re-thinking the genre of presentations. In other words, like a beautiful and peaceful Japanese Zen Garden, slides should be cleared of clutter and instead point solely to the essence of the message.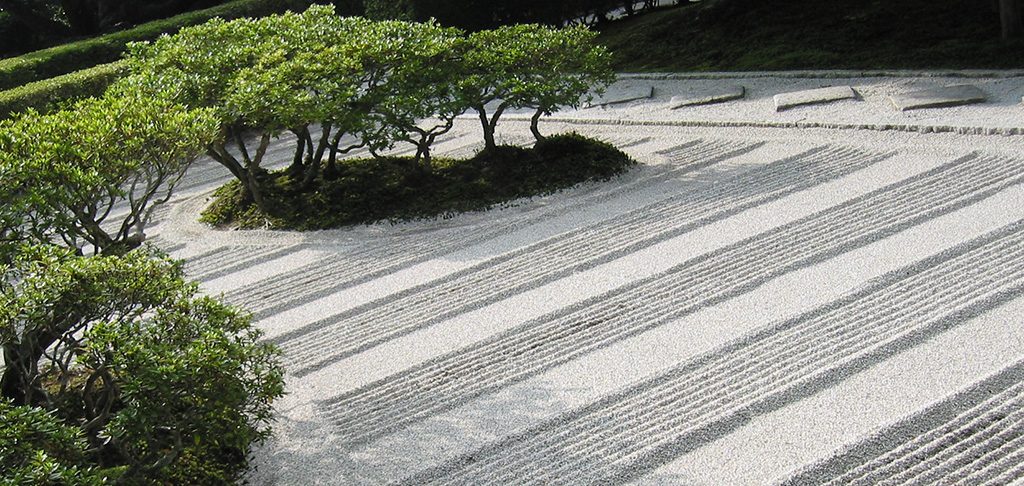 Zen Presentations utilize "restraint in preparation, simplicity in design, and naturalness in delivery." —Garr Reynolds (p. 22)
Reynolds insists that presentations encourage the audience to focus on the person presenting--not on the slides. For example, he encourages his readers to get rid of "Death by PowerPoint" (badly designed, bullet-point-based slides that a presenter reads word-for-word) and instead focus on a clear message and slide simplicity--in other words, zen design.
But enough reading! I believe the best thing you can do to learn about all this is to experience other people's excellent ones, so I think we should start by hearing from Garr Reynolds himself from a TEDx Talk he gave in Kyoto, Japan. Don't worry; it's (mostly) in English. I want you to pay attention to both
what
he says as well as
how
he presents it since he is, of course, also a master presenter. It's 15 minutes long, but trust me, you want all the information in it, so please watch the whole thing.
Garr Reynolds's TEDx Talk
Describe the top 2-3 presentation principles you learned from Garr Reynolds's TED Talk. What strategies do you plan to incorporate into your own oral presentation?
Did you notice how relaxed Reynolds seemed in his presentation? Did you notice the simplicity of his slides—or the fact that the camera focused on him personally most of the time and not on his visuals? What about the clarity of his message? Could you write down his main point in one sentence? What about the flow? Did it feel organized? Did the count from 1 to 10 help you know where he was and where he was going? Did you like his additions of humor? Did you learn something? I hope your answer to all these questions is yes.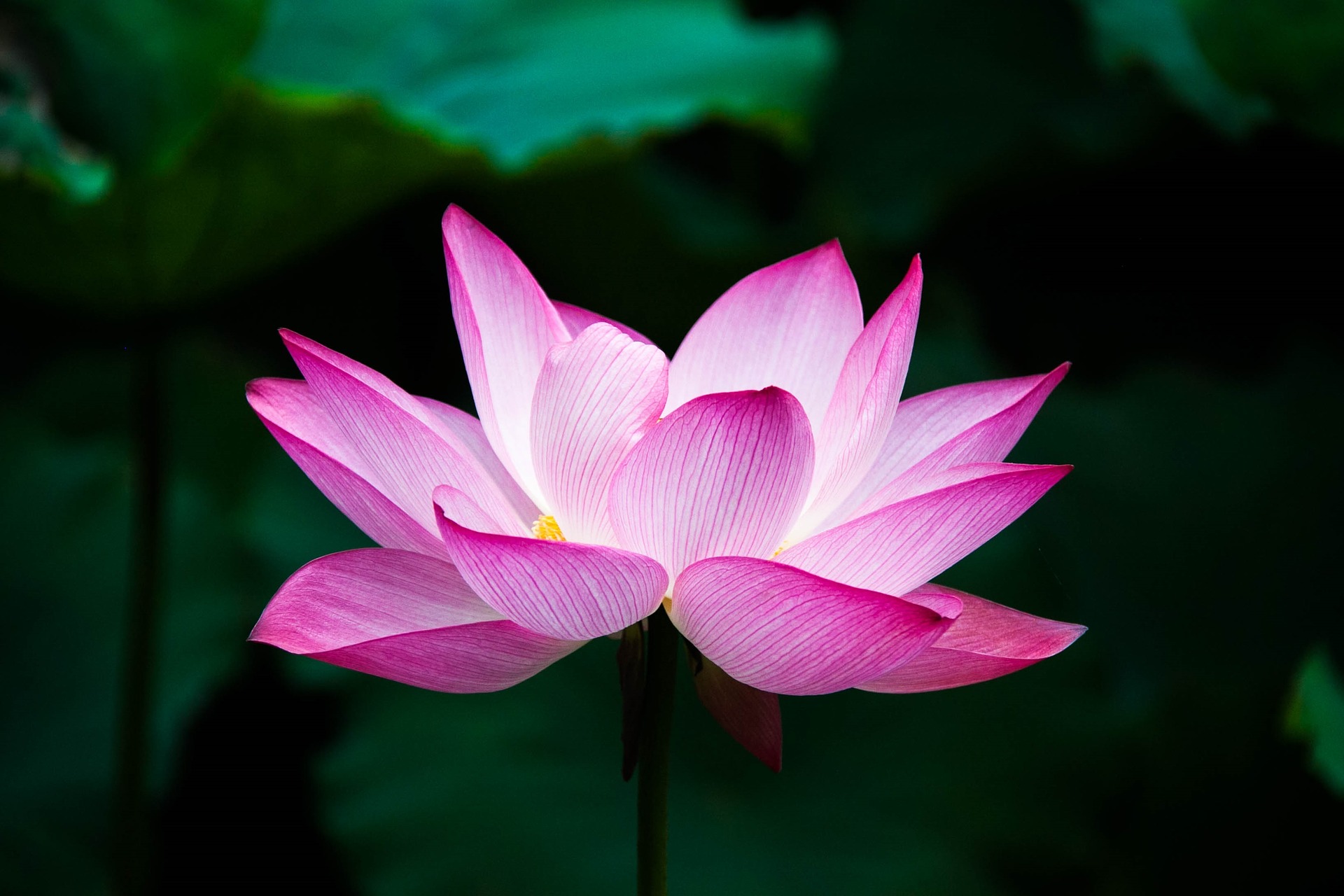 In the rest of this chapter, we're going to explore the elements that go into two types of presentations: the traditional oral presentation and the poster presentation. There might even be some stories and a video or two. So take a deep, cleansing breath, put on some soothing music, and get ready to find your
presentation zen
.
17.2 The Oral Rhetorical Situation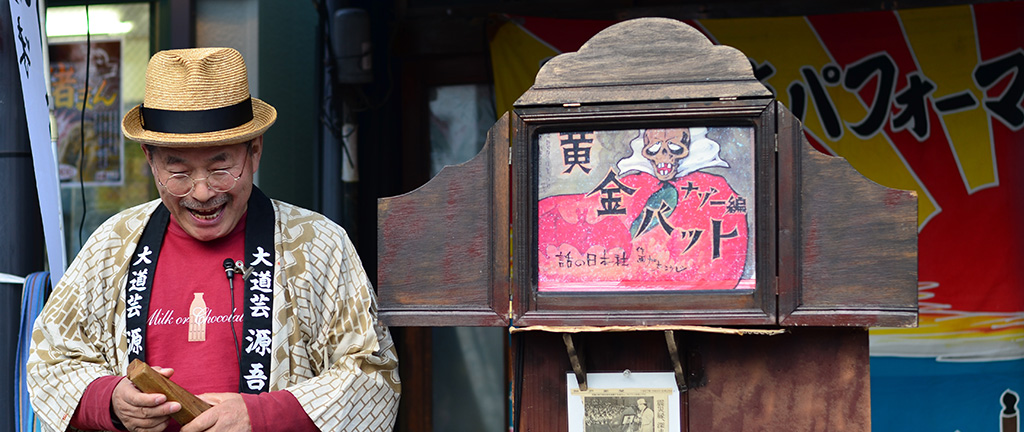 A master storyteller uses

Visual elements (they used hand-drawn slides) to tell a story to
Au
dience

Who's your audience?
Suggested Citation
Charles, C. C.
&
Larsen, J.
(2020). Presentations. In
C. C. Charles
,
Writing in the Social Sciences.
EdTech Books. Retrieved from https://edtechbooks.org/writing/presentations

CC BY-SA: This work is released under a CC BY-SA license, which means that you are free to do with it as you please as long as you (1) properly attribute it and (2) share any derivative works under an open license.
End-of-Chapter Survey
: How would you rate the overall quality of this chapter?
Very Low Quality
Low Quality
Moderate Quality
High Quality
Very High Quality
Comments will be automatically submitted when you navigate away from the page.
Like this? Endorse it!